BULK SMS SERVICE HEALTHCARE
An Industry wide offering for Healthcare Providers.
Make it super easy for your patients to connect. Use OtpTech SMS gateway to inform and Whatsapp Business API to engage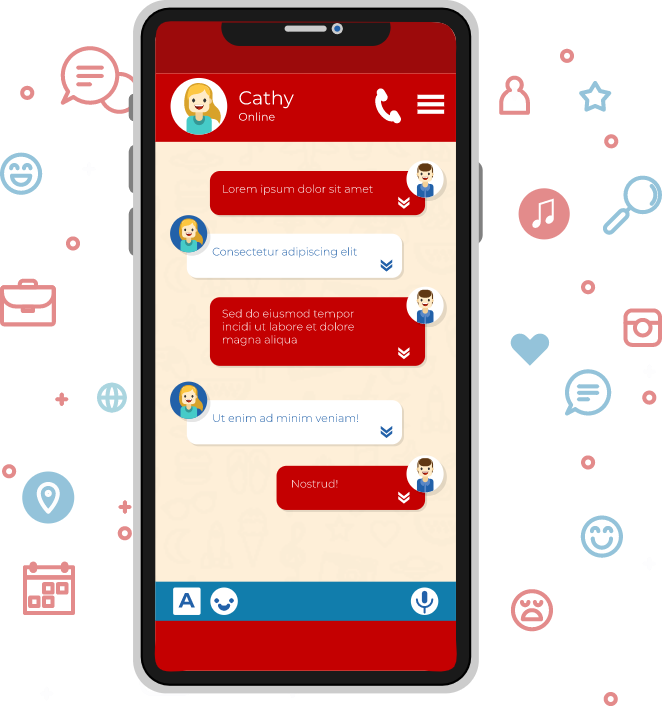 The OtpTech Bulk SMS Service for Healthcare Industry
Combine the OtpTech Bulk SMS Service with Voice Bulk SMS Service, Missed Call service and Whatsapp Business API service to give limitless experience to your patients.

Notifications
Integrate the mTalkz SMS API with your hospital management system and send notifications and reminders. Inform medical staff of new admissions.

Appointments
Subscribe to our appointment booking platform and enable appointment booking for on whatsapp. Integrate with your CRM/HMIS.

Go Vernacular
Speak the language your customers want to listen with more than 100 language options on mTalkz SMS Gateway for healthcare.

IVR for Healthcare
Create delight by mapping all your IPD and OPD departments through our IVR service. Greet patients with phone smile.

Payment Collections
Send pre-configured payment links, let the patients attendants pay from any where through our payment linking technology.

End-to-end Limitless
Combine SMS, IVR, Missed Call, Short Code, whatsapp and marketing automation to create a limitless experience for your customers.
BULK SMS SERVICE FOR HEALTHCARE INDUSTRY- FAQ
Yes you can integrate our API's with any system. Visit https://msg.mtalkz.com to create a free account and test the API's
Yes you can send promotional offers both via an API and via a web panel upload. You can use multiple automation options including vernacular options.
Sending WhatsApp notifications for Automobile through WhatsApp is now easy. Choose from our subscription plan on Whatsapp Business API page and start sending the messages.