BULK SMS SERVICE GOVT. & PUBLIC UTILITIES
An Industry wide offering for Govt. and Public Utility Services. Make it super easy for your channel partners and customers to connect. Use OtpTech SMS gateway to inform and WhatsApp Business API to engage.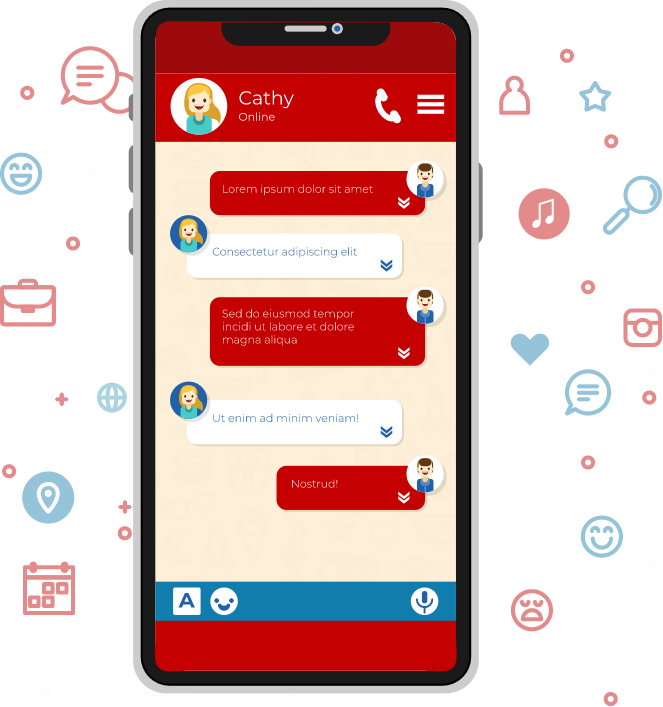 Notifications for Bills, Taxes and Challan
Govt Organisations and PSU's can share the bills, taxes, challan and tender notification to target audience with the help of SMS and WhatsApp notification over their registered Mobile Number.

Appointments
Public can book its appointments to meet government officials as per their availability through automated process over WhatsApp and IVR.

Public Awareness Programs
These multiple programs can be intimate to the target audience with the help of promotional mobility campaigns in local language's as well.

Job fair and Health Camps
Various events and their announcement can be shared as per geography with the help of SMS, Voice campaigns and through WhatsApp as well.

Public Grievance
Public can avail the WhatsApp complain facility from their registered mobile number. This can be the easiest way for both the parties to get the complaint registered.

Women Safety
Major concerns like women safety is essential need of Govt., Security departments can share the Miss call number or WhatsApp complain Numbers to particular region for registering the complaints without any hustle.
Bulk SMS Service For GOVT. & PUBLIC UTILITIES – FAQ
Yes, you can integrate our API's with any system. Visit https://msg.mtalkz.com to create a free account and test the API's
Yes, you can send promotional offers both via an API and via a web panel upload. You can use multiple automation options including vernacular options.
Sending WhatsApp notifications for Automobile through WhatsApp is now easy. Choose from our subscription plan on Whatsapp Business API page and start sending the messages.